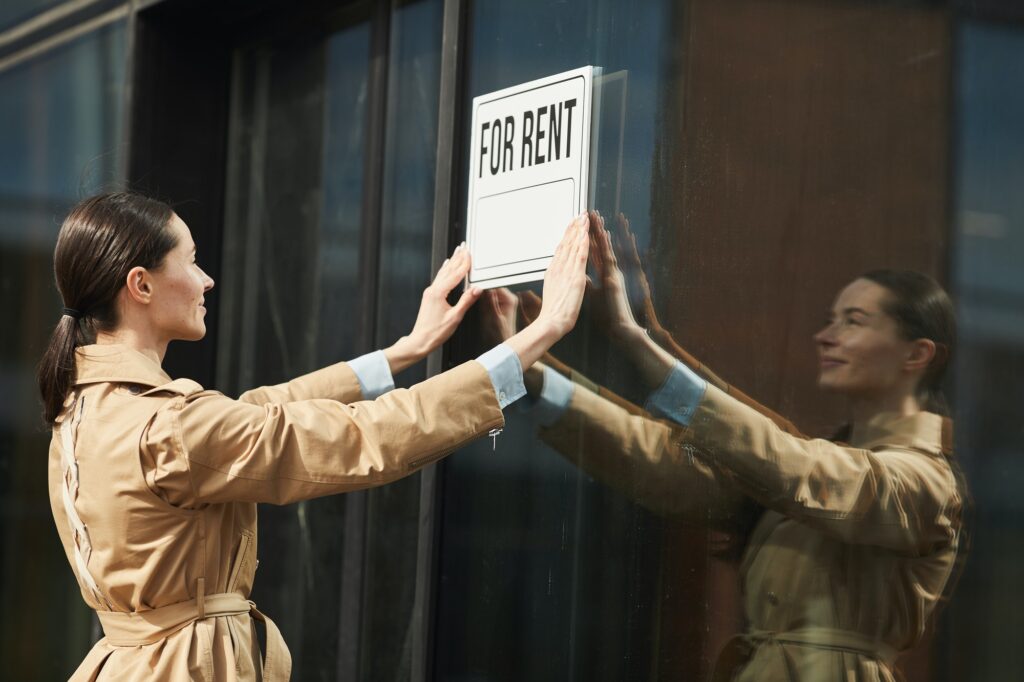 Riviera Real Estate offers a diverse range of exclusive tenant services and innovative real estate solutions. We pride ourselves on providing tenants and business owners with the highest quality representation in San Diego.  We never represent landlords, which gives us an unbiased approach to finding you the absolute best deal possible while never charging you a dime.  We have eliminated the conflict of interest and always strive for your best interests.
We have a verity of sublease option available as well.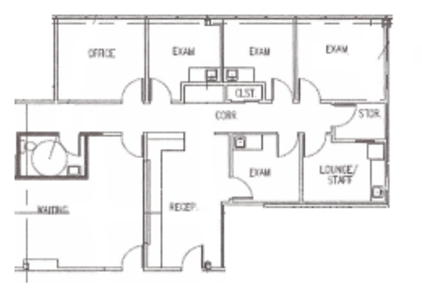 Small or large, your request will be met with expert advice, individualized attention, and innovativesolutions. Contact us and discover all we have to offer. Our staff is looking forward to speaking with you.
Call us on (858) 284-0288