CA DRE Broker Lic. # 1802223
Corporate ID # 1967922
20+ years of Commercial Real Estate experience

Experienced in dealing with many types of unique businesses 

Utilizing my previous experience to be 100% focused on tenants and buyers needs

Office, Retail, Medical Office, and Industrial transaction experience
I am a licensed Broker in the State of CA, not a salesperson.  I have the highest real estate designation awarded by the state of California. 
Use the link here to research myself or any other real estate licensee in CA by typing their last name (comma) first initial.   
http://www2.dre.ca.gov/PublicASP/pplinfo.asp

Former Board Member of the University of San Diego Real Estate Alumni Association. Active Mentor to undergrad and recent grad students from several colleges including: University of Colorado and University of San Diego.
Education:
MBA       (University of San Diego '10)
MSRE     (University of San Diego '09)
BA         (University of Colorado '03)
CA DRE Broker Lic. # 1353138
Lawrence joins Riviera Real Estate after working in commercial real estate brokerage and research for 16 years. Prior to joining Riviera, Lawrence was an associate at Coldwell Banker Commercial NRT and previously an Associate Vice President at NAI San Diego. Lawrence is also a former Research Director at CBRE and the CoStar Group. Lawrence received a Master's of Science in Real Estate from the University of San Diego in 2010 and is a graduate of the University of Arizona. He has worked as a consultant with the Burnham-Moores Center for Real Estate at the University of San Diego and is currently a Board Member for the USD Real Estate Alumni Association Board.

 "We are excited to have Lawrence join our successful team at Riviera Real estate. Lawrence's background in market analysis, underwriting, negotiations and brokerage will be a great asset to our company and clients," said Will Strong.

 A native of Solana Beach, California, Lawrence also manages business operations for a family owned real estate business. He is also is actively involved in local organizations including the Honorary Deputy Sherriff's Association and San Diego Crime Commission.
At Riviera Real Estate, we know that our community is only as good as we make it. That's why we have been supporting local and national associations for many years. Here is a list of organizations that we support financially and personally:
(please click on name to visit their website)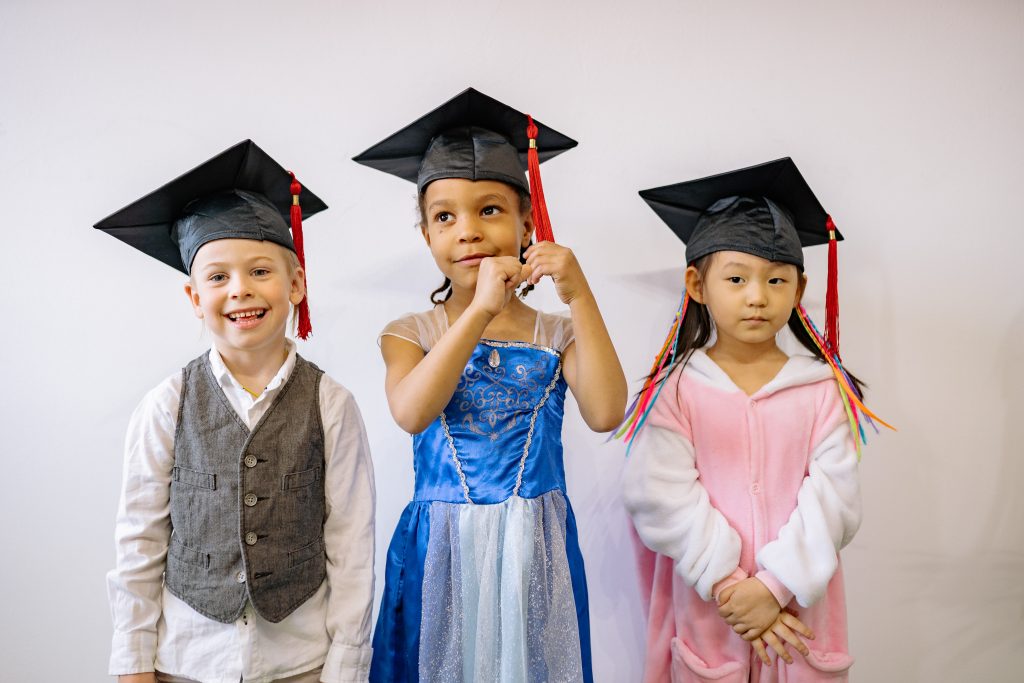 "We are extremely happy with our experience with Riviera Real Estate and William Strong. The entire process from searching to signing the new lease was very positive. We appreciated the level of knowledge, communication, and care that William demonstrated. He won our business and even more so, our friendship, because of his ability to negotiate and remain on top of the situation. Such a high level of professionalism and dedication to the client. We highly recommend William to anyone who is looking for the best and expects the best. You will truly shake hands with someone you can trust."
"For our last 4 commercial leases, we handled everything ourselves, but this time around we decided to try a commercial real estate broker. That was the best decision we ever made! Will, is extremely knowledgeable of San Diego commercial real estate, and all aspects of the leasing process. Where I think he really shines is his attention to detail when it comes to things non-real-estate folks just don't think of. Things like office layout, proximity to freeways, parking, amenities, etc. Plus, he is one heck of a negotiator, and got us a deal I just don't think we would have been able to match. I would not hesitate to recommend Will Strong to ANYONE looking for office space - give him a call, you won't regret it!"
"In my industry of film, commercials and television I constantly have to work with my client's rapid timelines and budgets to find locations. I have thrown some pretty wild requests Will's way from time to time and he always seems to find a perfect space, within the budget and within the timeline, even when it sounds absurd. If he can find me places to fit my filming needs, I assure you he can find any business, big or small, office space in San Diego. Will is always upfront, prompts at returning calls and emails and creates great rapport with many landlords across town. When I give Will a request I never have to reach out to him to wonder what is going on, he always checks in and creates results. Thanks Will!"